All images are copyrighted Duke's OceanFest and their prospective owners. For more fun stuff, check out our Instagram page! MAHALO!
---
2015 GOING TO THE DOGS SURFUR COMPETITION
2015: 3 dogs and a pig. We may have been small, but the crowds were huge, and those 4 surfurs were a hit!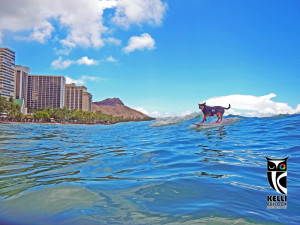 ---
2016 GOING TO THE DOGS SURFUR COMPETITION
2016: 13 dogs, a pig and a CAT!!! talk about a fun day in the water!
Here's a fun film by Mike Mendez from the 2016 GOING TO THE DOGS SURFUR COMPETITION at Duke's OceanFest at Baby Queens surf break in Waikiki.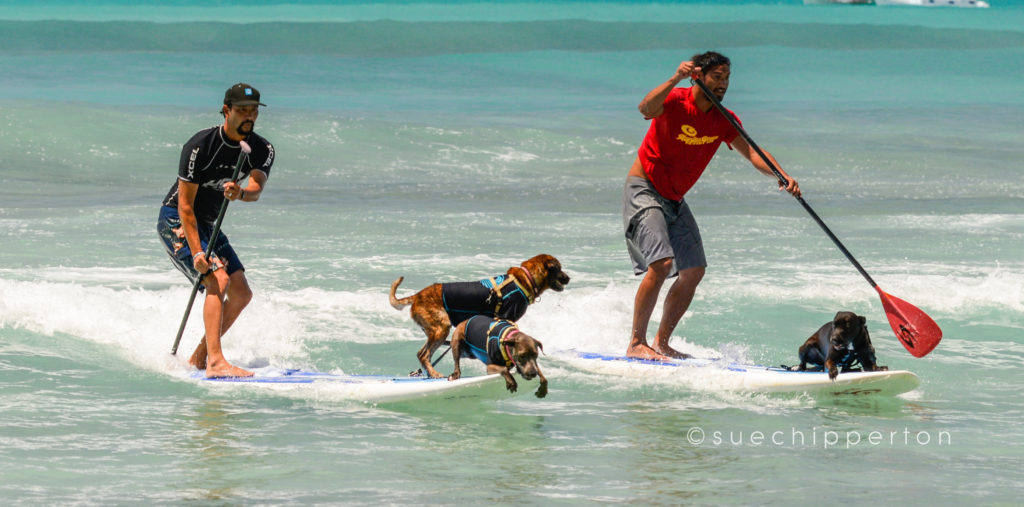 ---
2017 GOING TO THE DOGS SURFUR COMPETITION
2017: 17 dogs! woof woof! tandem frenchies, first time rescue mutts and tiny chihuahuas! This one had it all!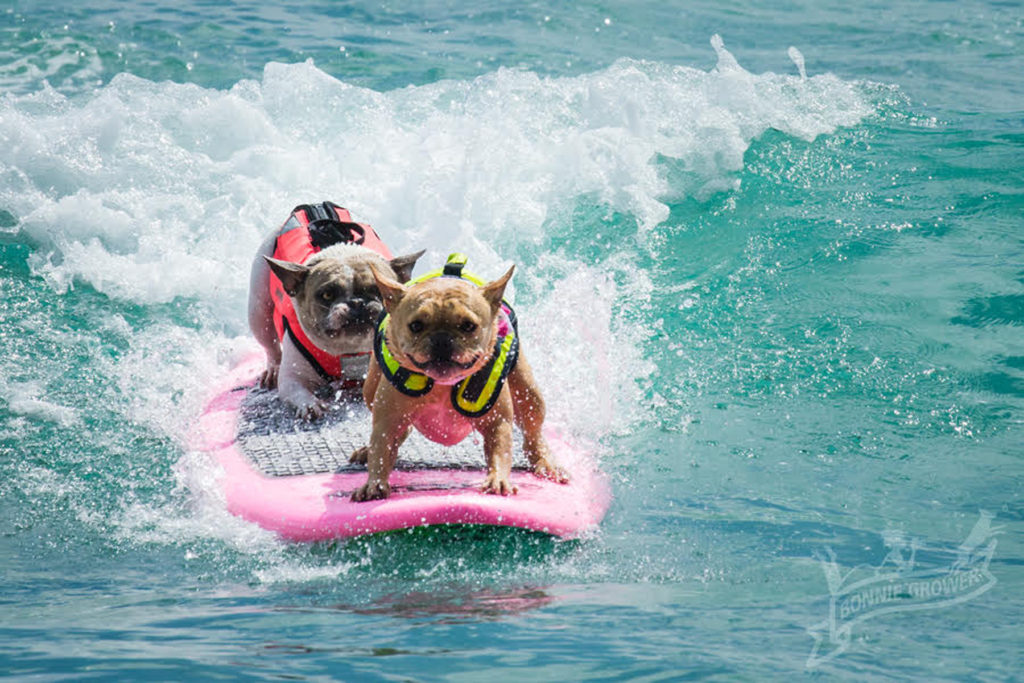 ---
2018 GOING TO THE DOGS SURFUR COMPETITION
2018: Hurricane Hounds! Unfortunately the 2018 competition was cancelled due to Hurricane Lane…but our surfdogs Abbie, Luna, Cosmo and Turbo went out anyway for an Exhibition session (it was safe and fun!)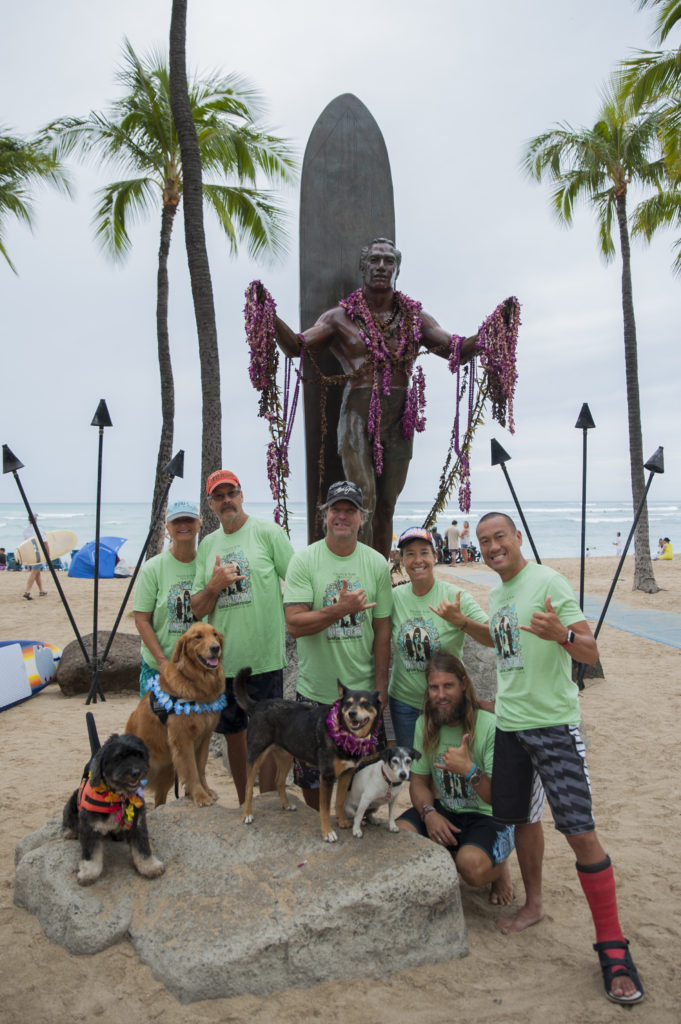 ---
2019 GOING TO THE DOGS SURFUR COMPETITION
2019: the biggest event yet! 19 dogs and a DUCK! (yes! a DUCK)! We even had 100 school kids come down to watch the event on the beach and meet the surfurs!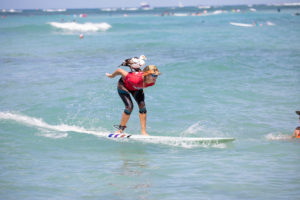 Thanks to Jacob Bondesen of Nomadic Gear for this fun video from our 2019 competition (check them out at www.nomadicgear.com and youtube)
2020 duke's

day
August 24 is Duke Kahanamoku's Birthday; to celebrate in 2020, Duke's OceanFest created a global virtual celebration. Some of our local Surfurs came down to Waikiki to honor his legacy and catch some waves for Duke!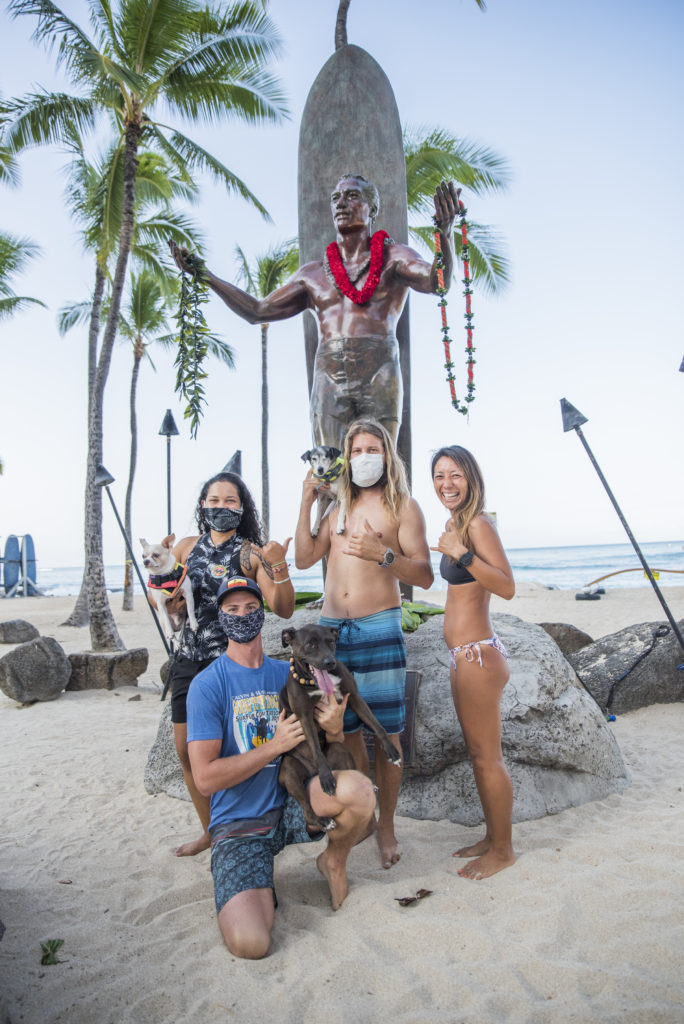 2021 paddleout memorial for AbbieSurfs and Cosmo the Surf Dog
This past April, we lost two of our beloved Surfurs, Abbie and Cosmo.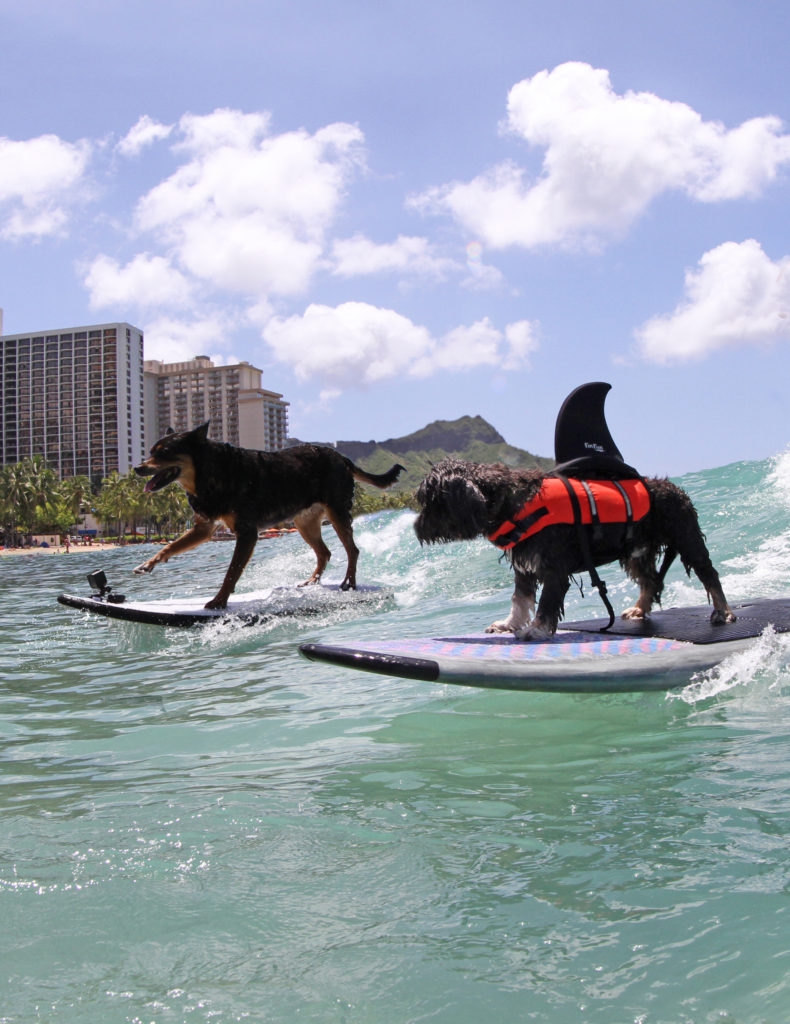 They are greatly missed, and will live on in our hearts forever. A paddleout Memorial was held in Waikiki with Cosmo's dad, Chris, and several local Surfurs. Please share your condolences and memories at @abbiesurfs and @cosmothesurfdog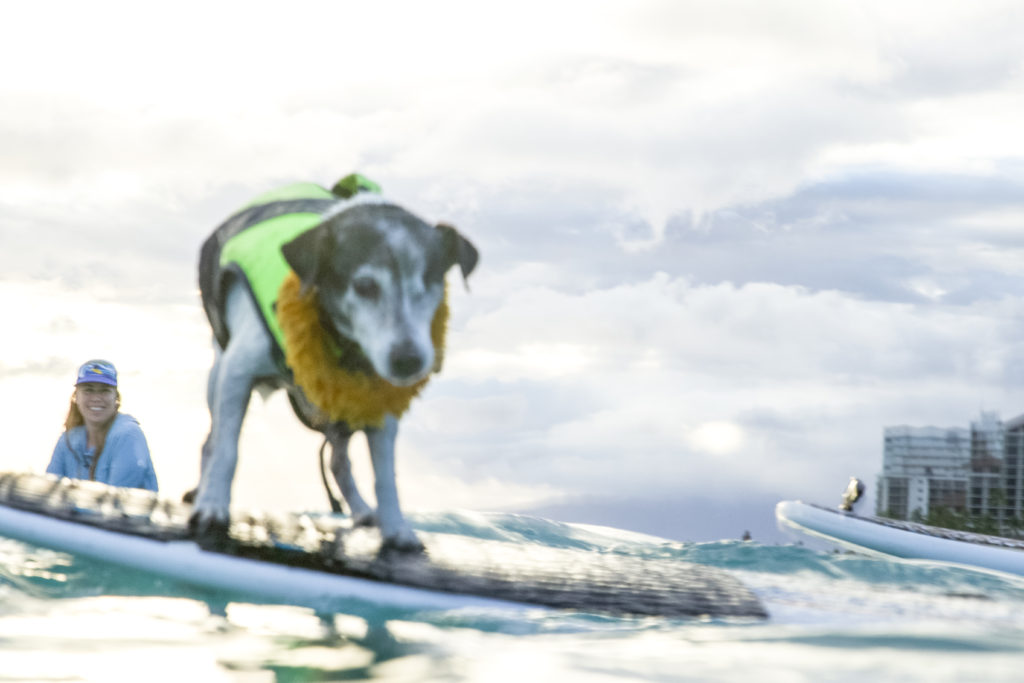 SURFUR DAY 2021, Waikiki Beach
Due to the pandemic and local restrictions on gatherings, Duke's OceanFest was cancelled (again) in 2021. However, several SURFURS and their humans had an informal meetup at Kuhio Beach and caught some waves at Baby Queen's.
Photos by Kelli With an Eye Photography and John Conway (@guamjuan)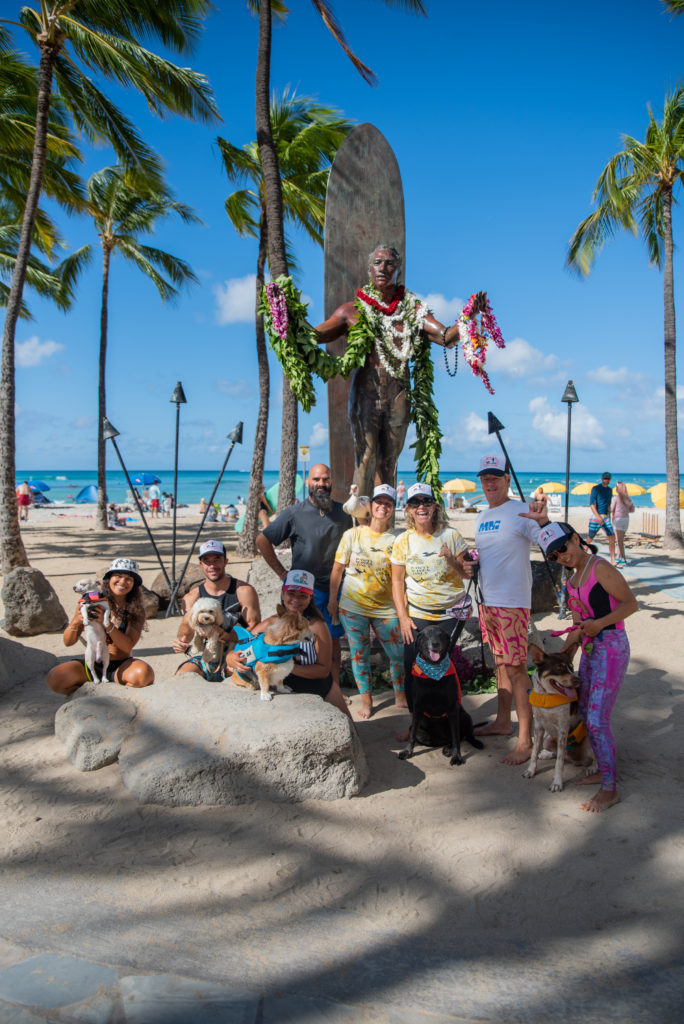 We are grateful to our sponsors, Raising Cane's, Calvin & Susie and The Public Pet for being a part of our SURFUR DAY