Aloha and e komo mai (welcome!) to the home of the GOING TO THE DOGS SURFUR COMPETITION! We are the only pet surfing competition in Hawai'i. Our event is held each year in August at the Duke's OceanFest in Waikiki. To learn more about this awesome watersports festival, click here: www.dukesoceanfest.com
This pet surfing competition is open to all surfing animals and their humans, all abilities, levels and types of wave-riding vehicles are welcome! (some limitations apply).
The 2021 competition information will be posted as soon as it is available. Please send an email if you wish to join the fun!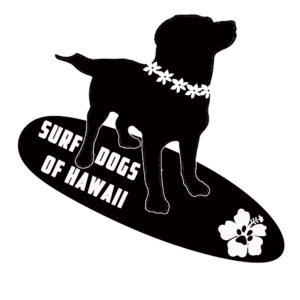 SEPTEMBER/OCTOBER 2020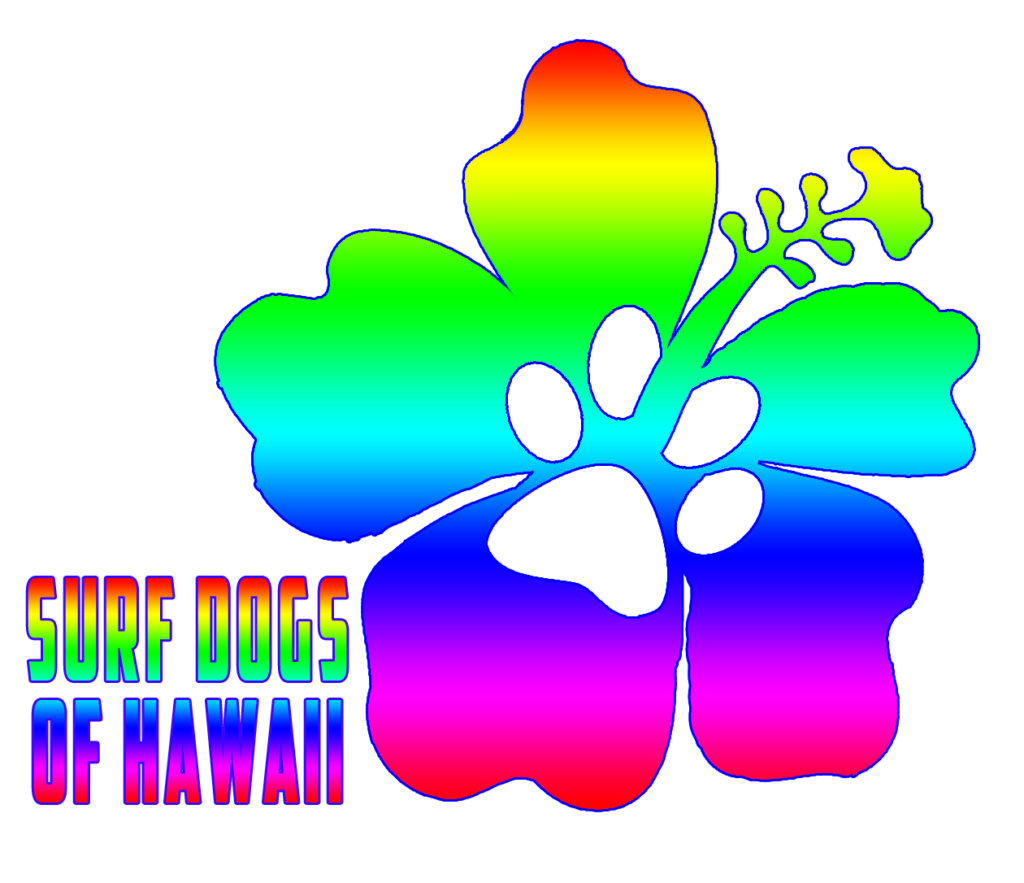 DUKE'S DAY 2020
August 24 is Duke Kahanamoku's Birthday; this year, Duke's OceanFest created a global virtual celebration. Some of our local Surfurs came down to Waikiki to honor his legacy and catch some waves for Duke!
---
July 2020
UPDATE ON the 2020 GOING TO THE DOGS SURFUR COMPETITION:
Due to the unprecedented events around the globe with Covid19, Duke's OceanFest has been canceled this year. Therefore, the 2020 Surfur Competition will not be held in its usual format. We thank you for your continued support!